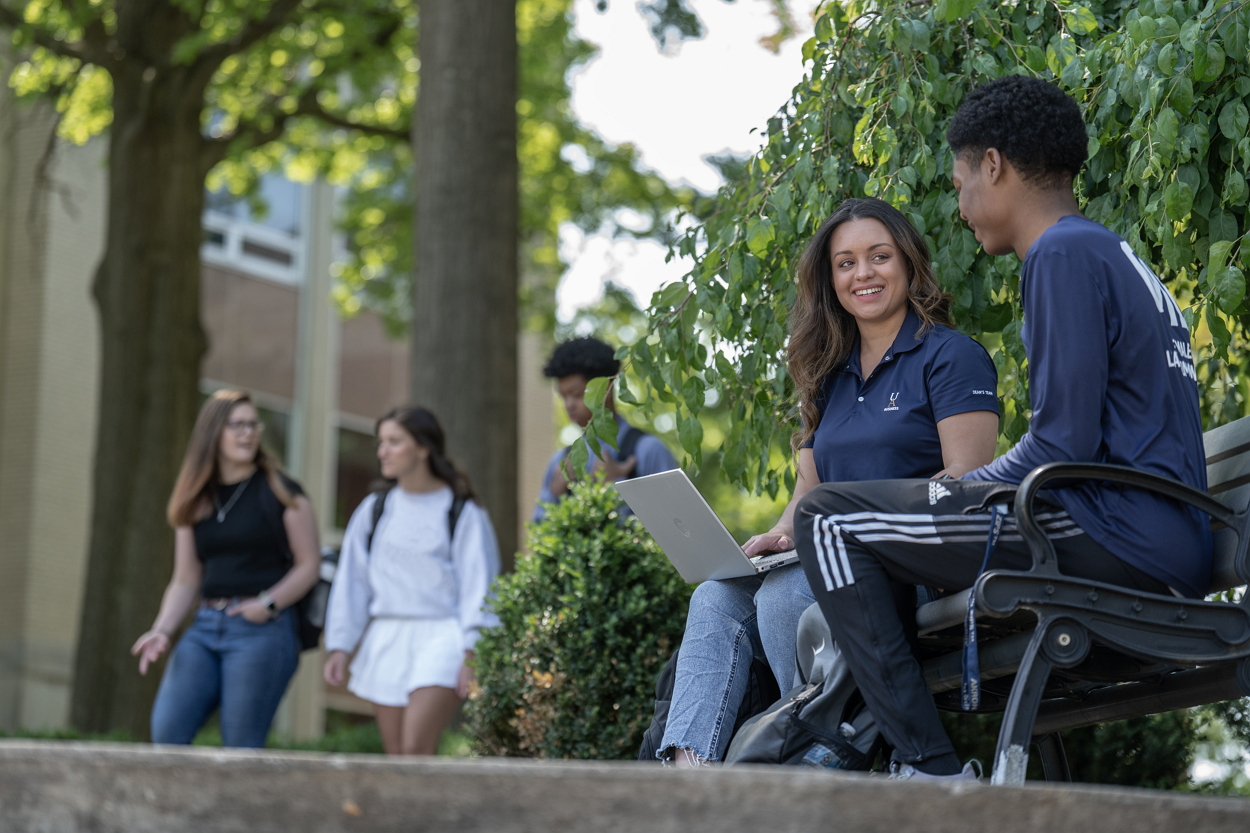 Transfer Tuesday
The University of Akron is excited to offer both In-Person and Virtual Transfer Tuesdays. Transfer Tuesday is a Transfer Admissions presentation including information about academics, student life, the application process, and financial aid and scholarships. Our virtual sessions will conclude with a Q&A session. The In-Person opportunities will conclude with a campus tour.

If you wish to schedule a personalized visit please contact the Transfer and Adult Student Enrollment Center at transfer@uakron.edu.

After you make your reservation, you will receive a confirmation email that will include additional details.